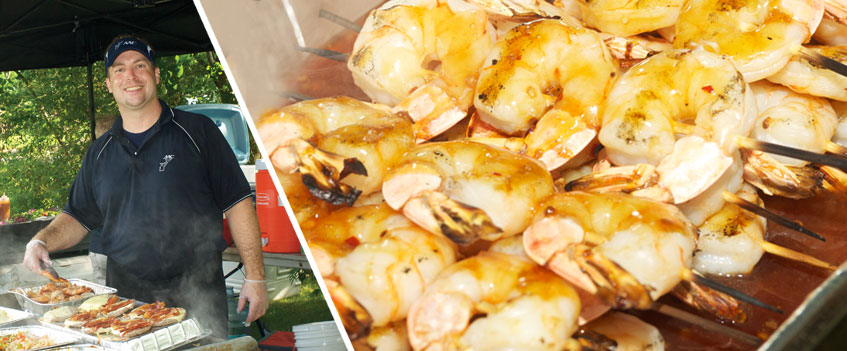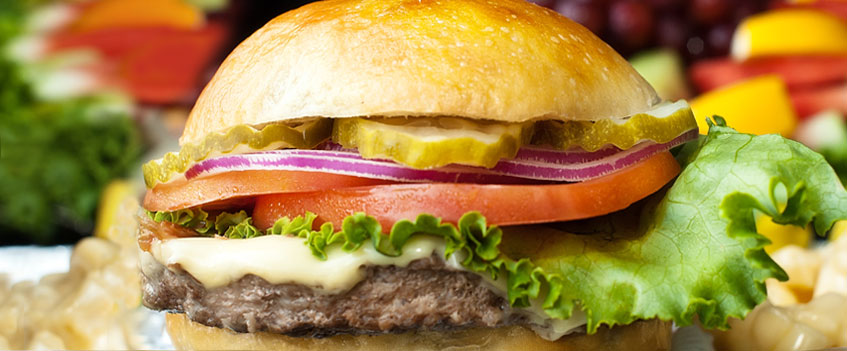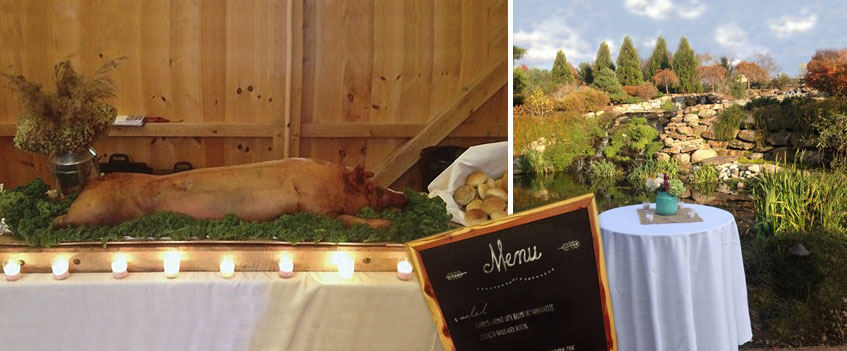 Pigs and Gigs, A Division of All About Catering, Inc.
Looking for a Pig Roast or Grill Party?
Well you've come to the right place! Pigs and Gigs is here to serve your Pig Roast, Grill Party, and Holiday Turkey needs. Interested in a Pig Roast for your next outdoor event? Check out our Pig Roast Guide. If you already know what you'd like for your event and would like to request a quote, contact us.
Call us today!
610-584-6212